NATIONAL ARTICLES
In the last 40 years, 11 of these rare visits to the KZN coast have been recorded.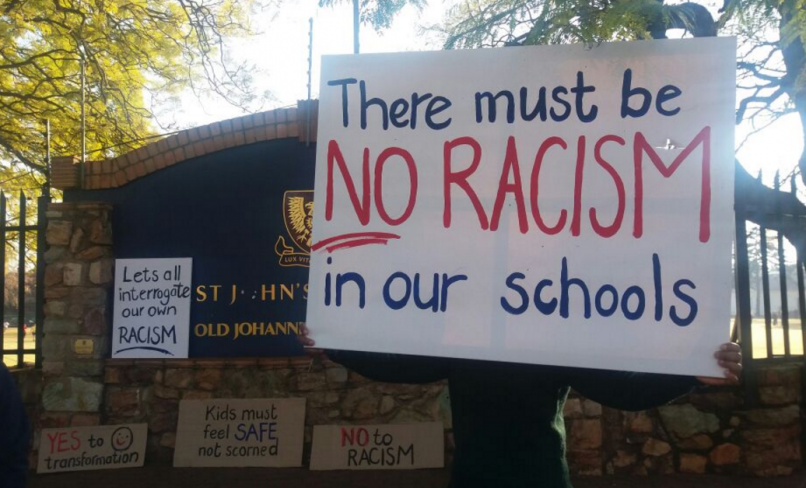 The teacher was found guilty of misconduct for mounting a racist campaign against black, Indian and Greek pupils, including foreign students.
It is believed the train was on its way to Durban when the driver noticed and smelled smoke in one of the carriages.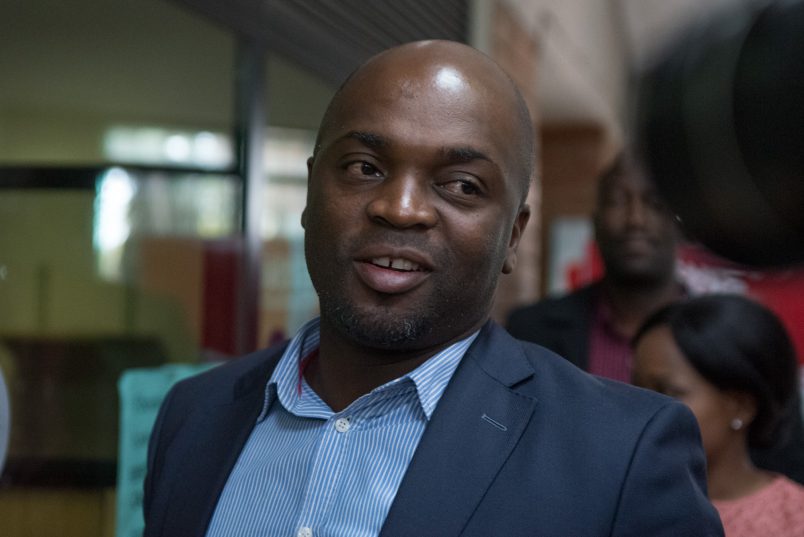 An investigation by a forensic service provider has fingered the former administration.
The suspects were travelling in a Mini Cooper when they were pounced on by cops.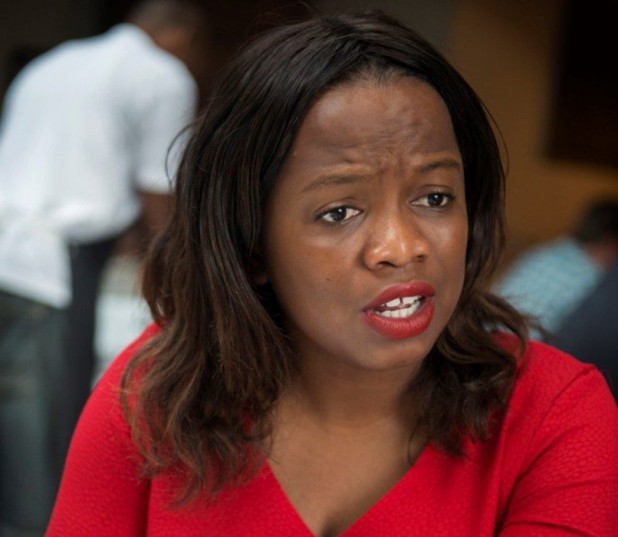 The party says if Bell Pottinger is truly sorry for the damage it has done to race relations in SA, it will accede to its request.
The man was found next to a fire at a site where he was apparently employed to guard construction equipment.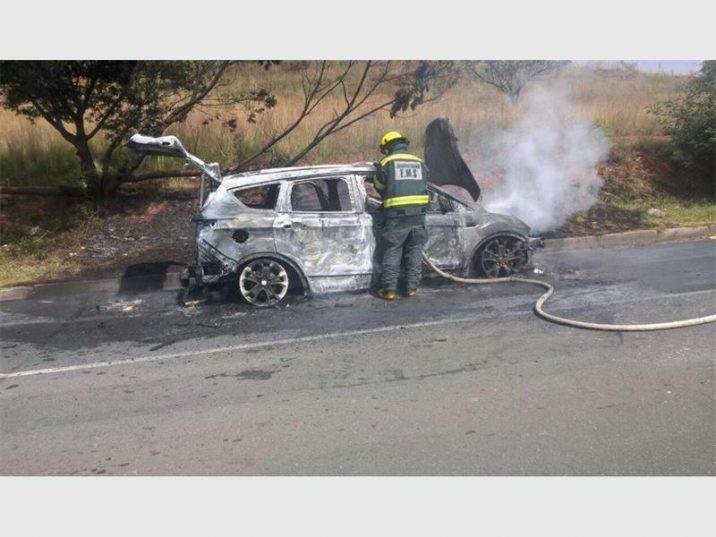 New system will now warn drivers well in advance if there is a risk of overheating.
The police station says there is enough ammunition to ensure safety.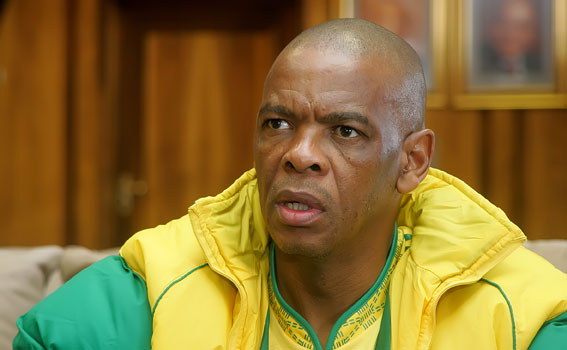 Former ally and right-hand man Thabo Manyoni is coming in on an anti-corruption, anti-state capture ticket.