NATIONAL ARTICLES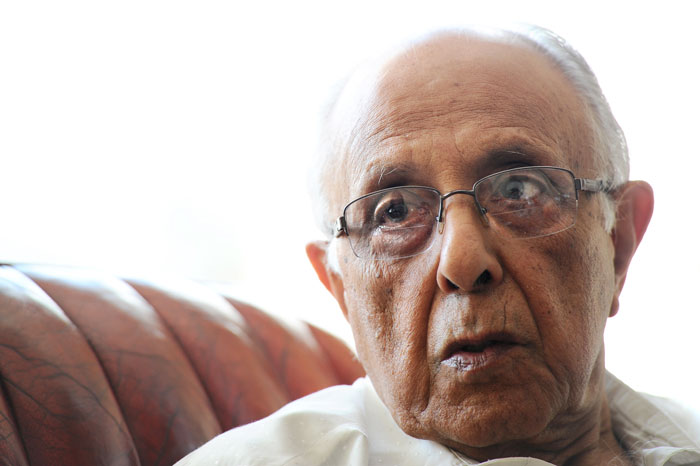 Mbeki said a real tribute to the stalwart would be 'continued engagement between the current leadership and the 101 stalwarts'.
A woman was found with fatal injuries in the light motor vehicle.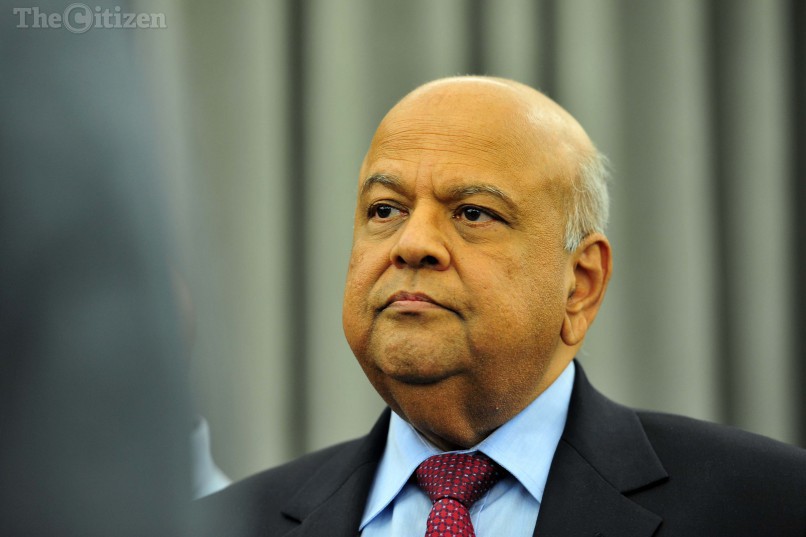 The SACP expressed concern over the 'organisational and political decay under Zuma's leadership'.
As the resident went into her home with the ashes, a trail was left on the ground as the remains fell to the floor from a hole in the shopping bag.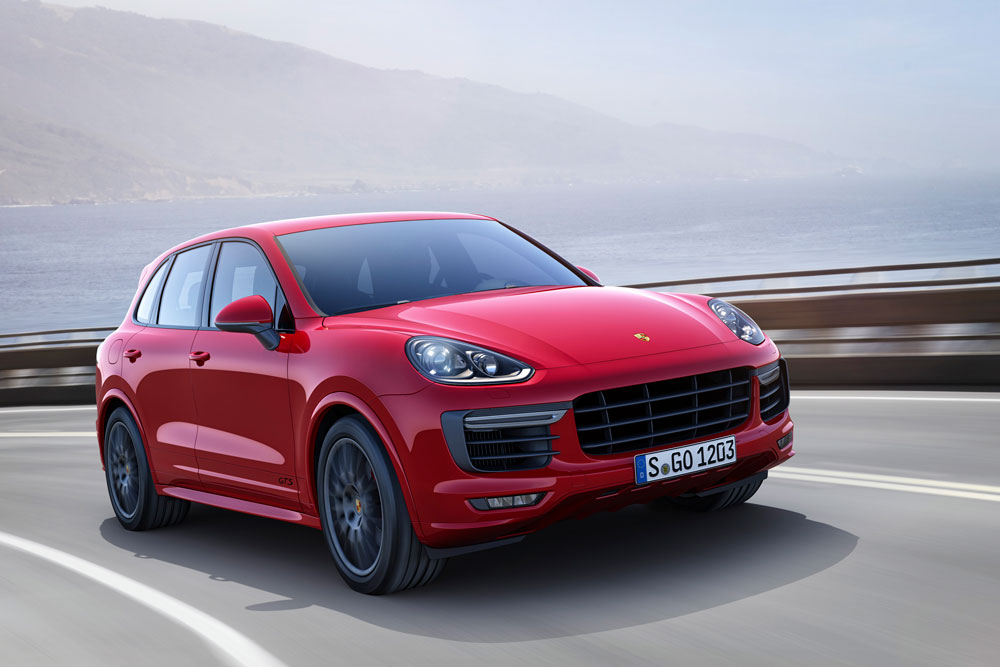 The DA has slammed the purchase of luxury cars, including a Porsche for a deputy minister.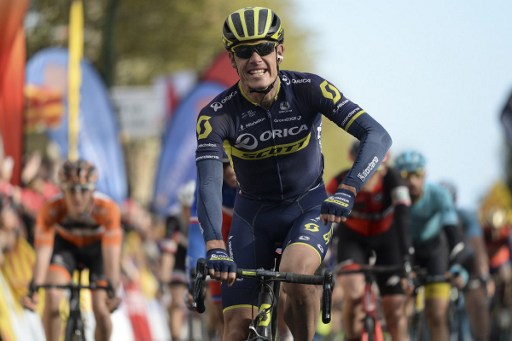 The South African performed superbly in numerous stages, including winning the sixth, but crashed on the last day.
Executive mayor Herman Mashaba convinced the Soweto Country Club in Pimville would soon be a world-class golfing venue.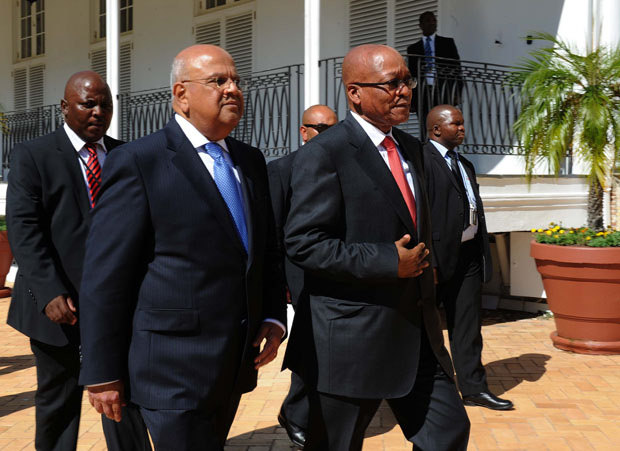 Gordhan also revealed he had not yet been told why he'd been recalled from London, adding: 'I didn't recall myself.'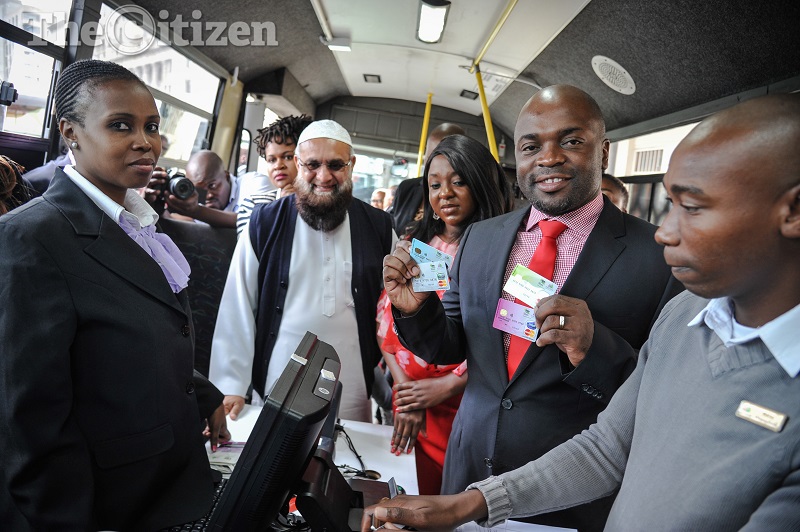 Customers using the buses have two months to migrate to the new connector, as the previous system expires on May 17.
According to the hospital, the patient vandalised the facility to a certain degree.