NATIONAL ARTICLES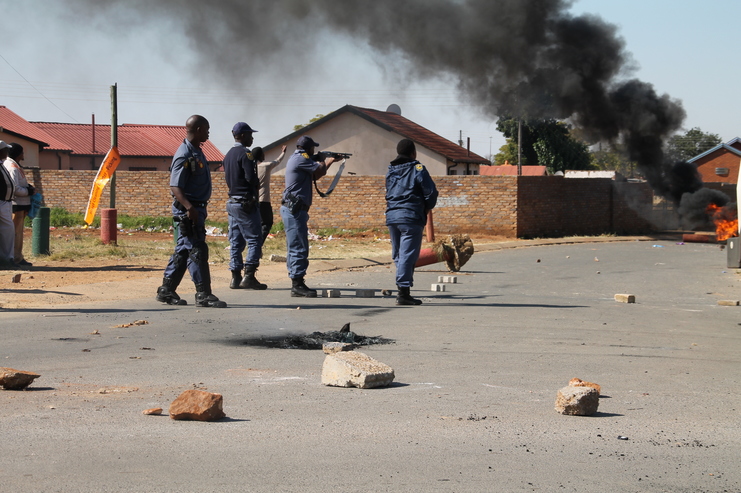 Increase in violent demonstrations gives criminals more freedom.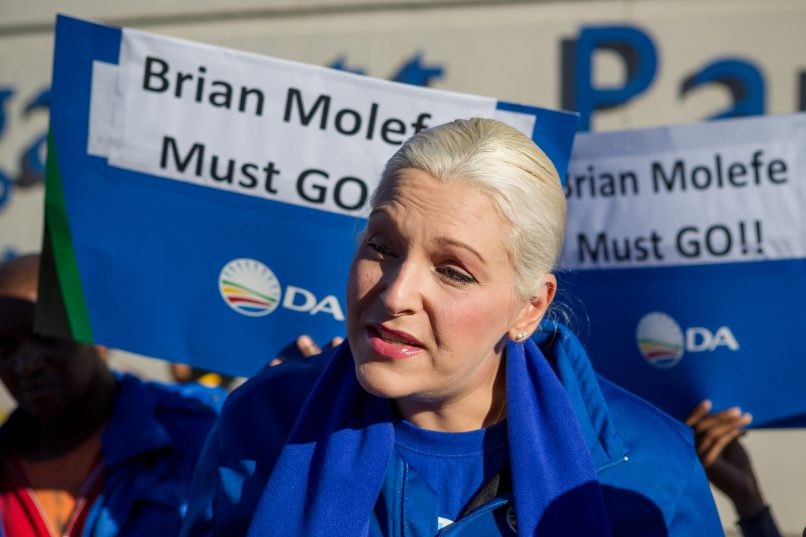 Among documents the power utility is allegedly now destroying include correspondence relating to Molefe's appointment.
Police stated it as the first time such a robbery occured at the mall.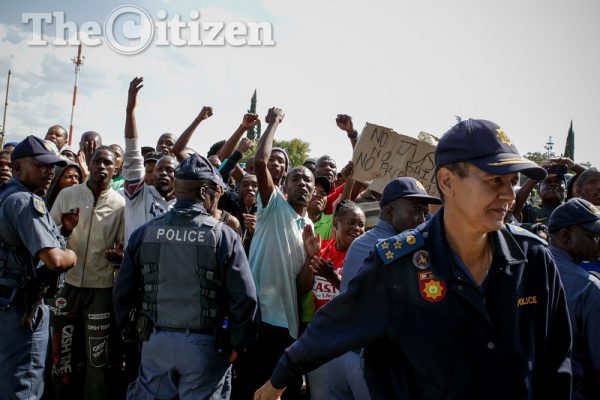 Violent protest action, allegedly in response to poor service delivery, has been sparked in the North West again.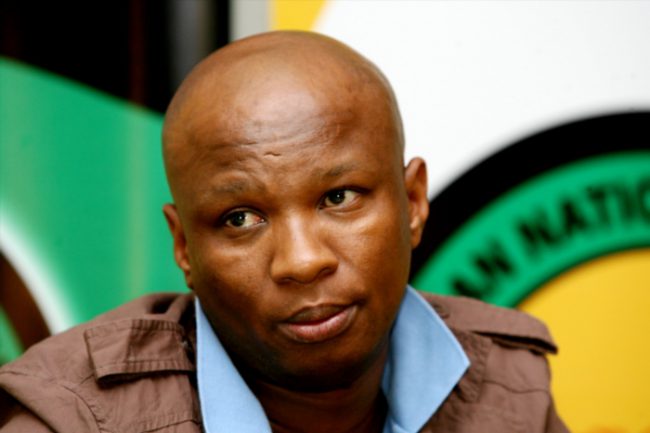 Minister accused of possible perjury by her own party.
The man allegedly touched his seven-year-old granddaughter inappropriately while the child was visiting from Durban.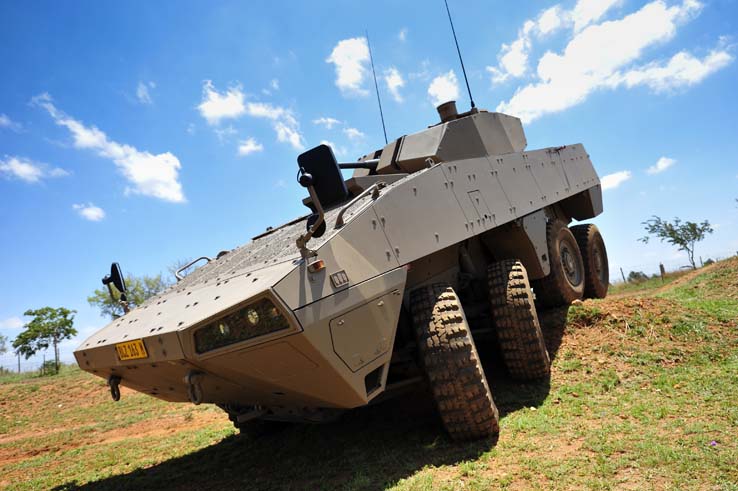 The joint venture is seen by Denel as a way into the lucrative Asian arms market.
Byleveld was diagnosed with Phase 4 lung cancer in March this year.
One suspect fled with the victim's bike.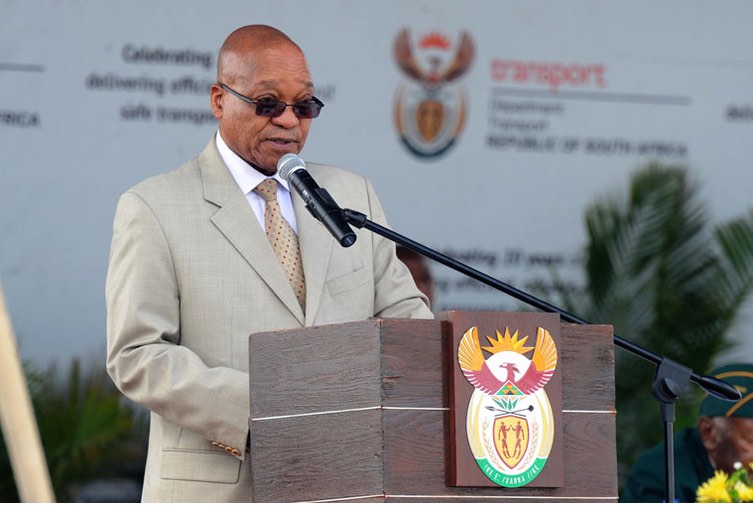 The move is a clear indication that the political space in which the under-fire leader can manoeuvre is growing smaller, according to political analyst Andre Duvenhage.